Commercial Cleaning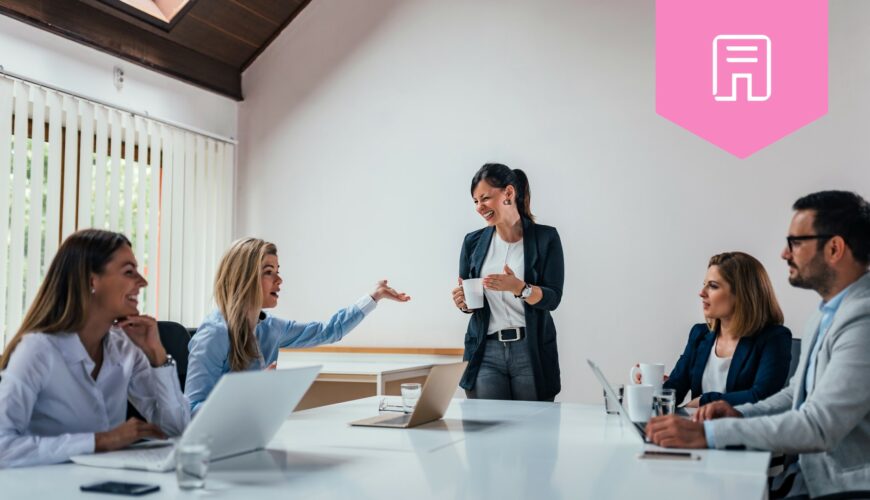 Commercial Cleaning (offices, tasting rooms, etc.)
Commercial cleaning services are available for your business needs before or after your working hours. Leticia's First Class Cleaning, Inc. is licensed, bonded, and insured. We perform the best commercial and residential cleaning in San Luis Obispo County using an array of cleaners from the basic cleaners to non-toxic and natural cleaning products that are SAFE and POWERFUL. Commercial businesses have other important matters to attend to. Leave your mess in our hands and see what we can do for you!Commercial cleaning services are often thought of as less frequent, deeper cleanings, than janitorial services. Do you desire weekly or bi-monthly janitorial services? We offer that, too! Either way, we'll get your office, tasting room, restaurant, or other business sparkling clean in no time!
We come ready to serve you!
Did you know employees' illness and injury could cost up to $23.3 billion nationwide each year? According to data from the CDC
We understand how important it is for you to keep your business or office clean, and that details matter just as much in commercial cleaning as they do in the home, so we do the job the way you want it done. We have local references from throughout San Luis Obispo County and have been providing the community with quality cleaning services since 1998. Most of our clients were referred by previous clients who enjoyed our quality and wanted to share us. We use cleaning techniques that really work, we don't just move around the dust. We do what it takes to make your business or office a clean and healthy place for you. We come fully equipped with the commercial cleaning equipment needed including mops, vacuums, dusters, brooms, and more, and we are ready to take on any challenge that may come our way.
Commercial Cleaning Services Include
Dusting and wiping down all hard surfaces like desks, computers, and shelves (and we get rid of the dust, not just move it around – important in this dry area!)
Take Out the Trash (in all rooms)
Bathroom Cleaning (toilets, sinks, mirrors, light fixtures)
Vacuuming/Mopping/Dry Mopping (depending on the surface)
Kitchen Wipe down (inside microwave, counters, floors, disinfect with nontoxic cleaners)
Whole Business Walkthrough (every commercial cleaning is different – you tell us what you need! We can water office plants, replace the water cooler jug, rinse out the coffee pot, or does no one ever refill the ice tray and you want us to do that? Let us know)
If something special should arise, we offer many extra cleaning services capable of meeting your commercial cleaning needs from power washing and carpet cleaning to refrigerator clean outs and junk removal, just give us a call and let us know your special cleaning need and we'll schedule something extra in addition to your regular cleaning.
Offices without walk-in visitors may not need daily janitorial cleaning services, but will still want to be on a regular cleaning schedule depending on the size of the staff and building. When staff are in the same environment for 8+ hours per day, it is vital to their wellbeing that this environment be clean. We also offer completely non-toxic cleaning products upon request to promote healthier air quality for you and your staff. Our office cleaning team will see to it that your staff can focus on their work by providing them with clean floors, desks, windows, restrooms, and even a clean kitchen. Just think about how many office conflicts could be prevented by having the microwave professionally cleaned on a regular basis?
Retail Store Cleaning Services
The floors in retail stores may take more abuse than any other floor, which is why frequent floor cleaning and routine floor maintenance are important for retail stores (we also offer professional carpet cleaning services). Our retail store commercial cleaning services start with a floor focus, but will also make sure the entire customer and employee experiences are kept clean from the entryway to the cash register, including the back room and restrooms. Retail store cleaning services often include a lot of mirror and window cleaning, but our professional cleaning team will work after hours and out of your way to make sure everything is ready to shine when you flip that sign to "Open."
Tasting Room Cleaning Services
Paso Robles is a wine country and we are proud to be here! Leticia's First Class Cleaning Inc. is based in Paso Robles and we know the commercial cleaning needs of our tasting room clients. Tasting room patrons expect an exceptionally clean tasting room for a First-class experience, and employees need a work area free of spills, stickiness, and trash so that they can provide their amazing customer service. With Leticia's First Class Cleaning Inc. providing the commercial cleaning services, your tasting room team can focus on the customers, the customers can focus on the wine, and it will continue to be the focal point of the experience.