Construction Clean-Up and After Renovation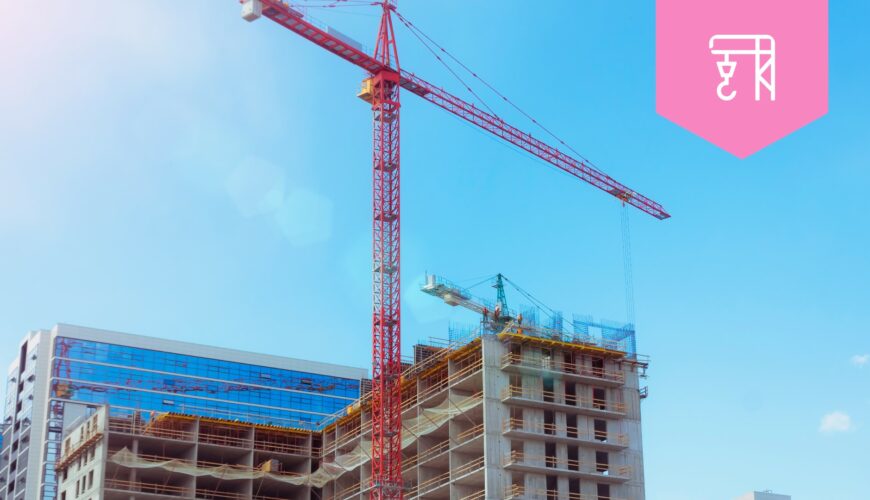 Construction cleaning should be our work, not yours…
Did you know that a clean construction site can reduce up to 25% the risk of work-related injuries? Construction cleaning can also improve productivity by maintaining order with the materials and tools required for your crew's daily work.
We can help your team keep the place free of clutter during work hours or during graveyard shift.
We can adapt to your schedule to keep everything in place!
Why are Post Construction jobs so labor and time intensive?
Drywall dust is fine and hides well under any cleaning solutions. A surface may appear clean when wet but once dry, the dust will show through. Therefore we must use microfiber rags with the solution and clean each surface over and over again, checking the solution in our buckets for change in color constantly. The water turns a murky dark grey, at this time, it is crucial to change out the solution and use a fresh mix to continue cleaning. YOU CANNOT CLEAN WITH DIRTY WATER.
Doing this will show us how clean the surface is after repeatedly cleaning it with fresh solution. This is the main reason post construction jobs take longer than other types of cleaning jobs. Besides that we are detail artists and must regularly check each surface multiple times while cleaning even if we already cleaned it.

Dust travels and will occupy any surface as it pleases. It is our job to make sure each space is finished correctly and your site shines proud and proper to reflect the work you performed before we arrived.
If you have any other doubt about our Post-Construction services, please refer to our FAQs
Construction Cleaning Services are great for:
Construction companies after new construction or renovation
Reducing the risk of work-related injuries in construction sites
Remove debris while your crew focuses on their daily tasks
Estimates are free, so why not get yours today?