Window Cleaning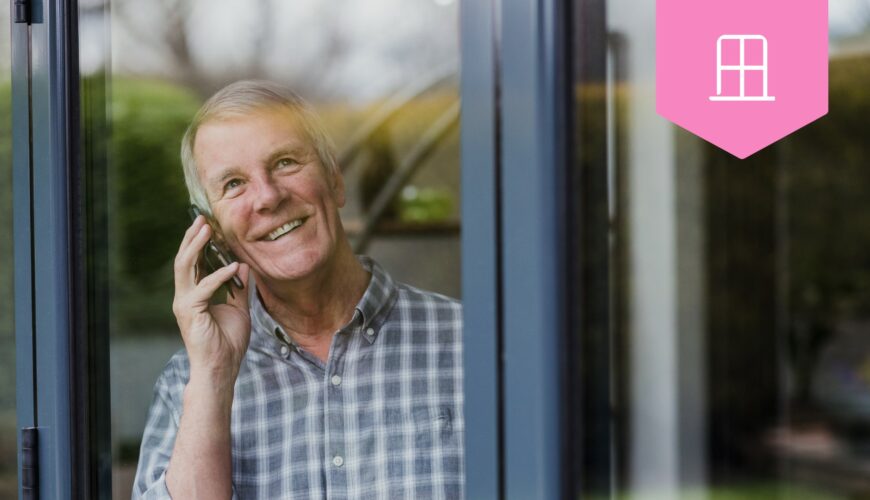 Yearly or Twice a year Window Maintenance.
At some point, window cleaning became the least favorite chore, but at Leticia's First Class Cleaning Inc., we're happy to provide professional window cleaning services to our clients in Paso Robles and the County of San Luis Obispo! Window cleaning is about having the right tools and experience to get that beautiful streak-free finish, and we make sure our professional cleaners are amply supplied with both.
This area is full of such incredible views – you deserve to see them!
Small hands, dog noses (and sometimes even cat noses), dust, and out here even frogs can be regular offenders to your clean windows. Over time, spots will appear and a regular wipe-down will only smear everything around without removing it from the surface. Window screens need to be removed and cleaned of dust and the glass needs to be professionally cleaned on the inside and outside to restore the clear views your windows were meant to provide.
Let our professional window cleaning team take care of this for you!  You'll be amazed at what a difference clean windows can make. When we clean your windows, we will remove the residues and dust to leave you with a streak-free view once again .
Commercial windows, hard-to-reach windows, over-sized windows… Just Contact us for a free estimate!
Window cleaning is a great way to give your house that finished touch for:
Holiday gatherings
Move Out Cleaning
New home for sale
Open house
Special events (baby shower, welcome home party)
Vacation rental pictures
We also offer pressure washing services, mirror cleaning, and screen cleaning.  If you have blinds, ask for a window cleaning estimate to include dusting all of your blinds at the same time!